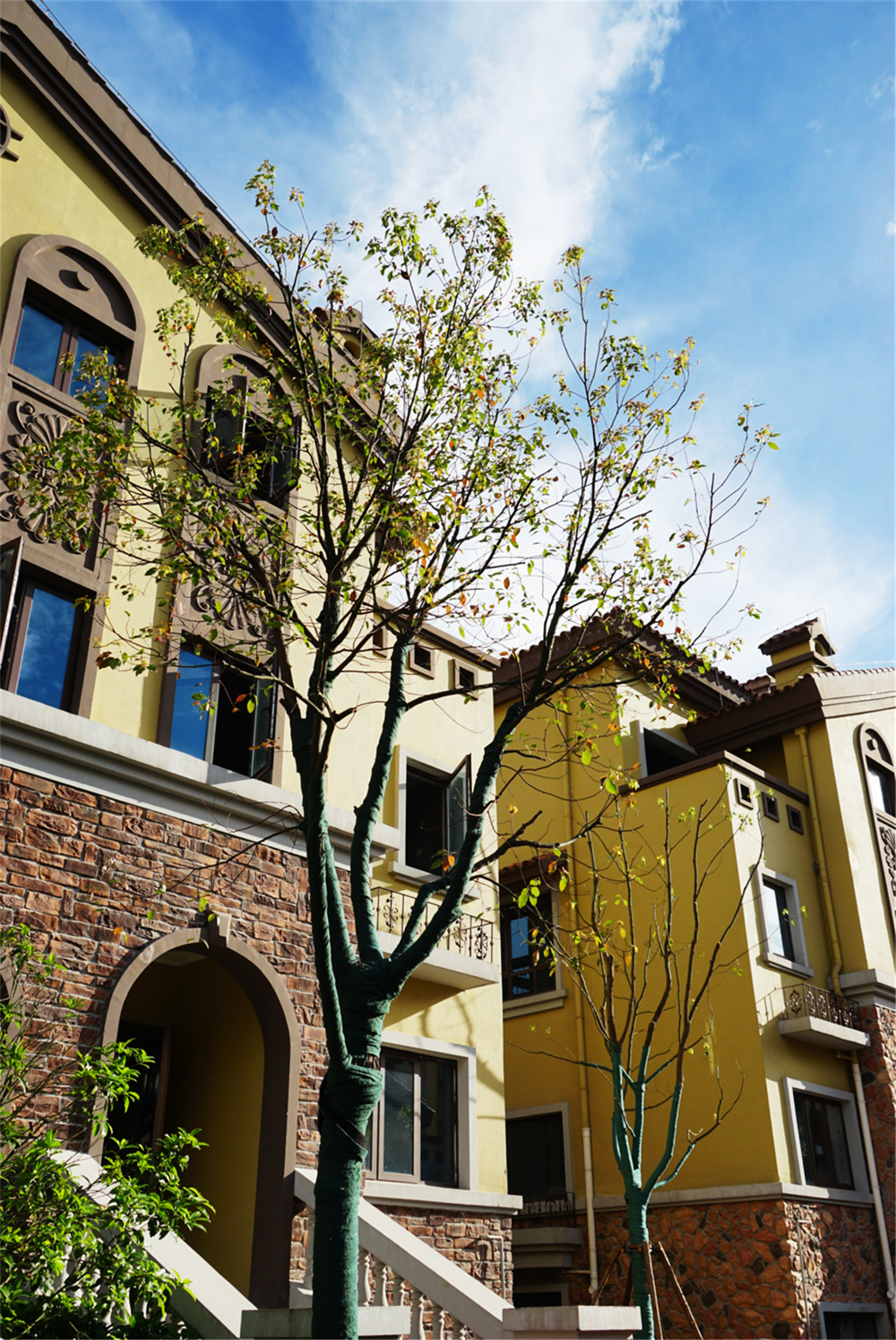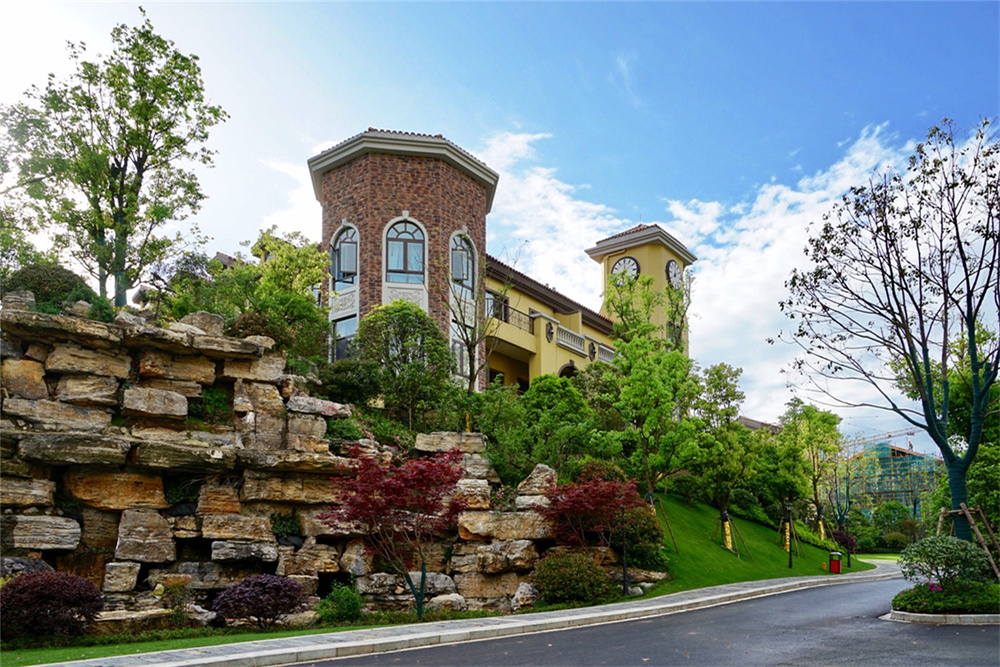 The project is situated in the scenic Huoshan County, located at the northern base of Dabie Mountain in Anhui Province, known for its stunning natural surroundings. The architectural style of the buildings on the site is inspired by Spanish warmth and hospitality, perfectly reflecting the intent of the Huoshan Mountain City to establish an eco-friendly, serene, and comfortable residential community.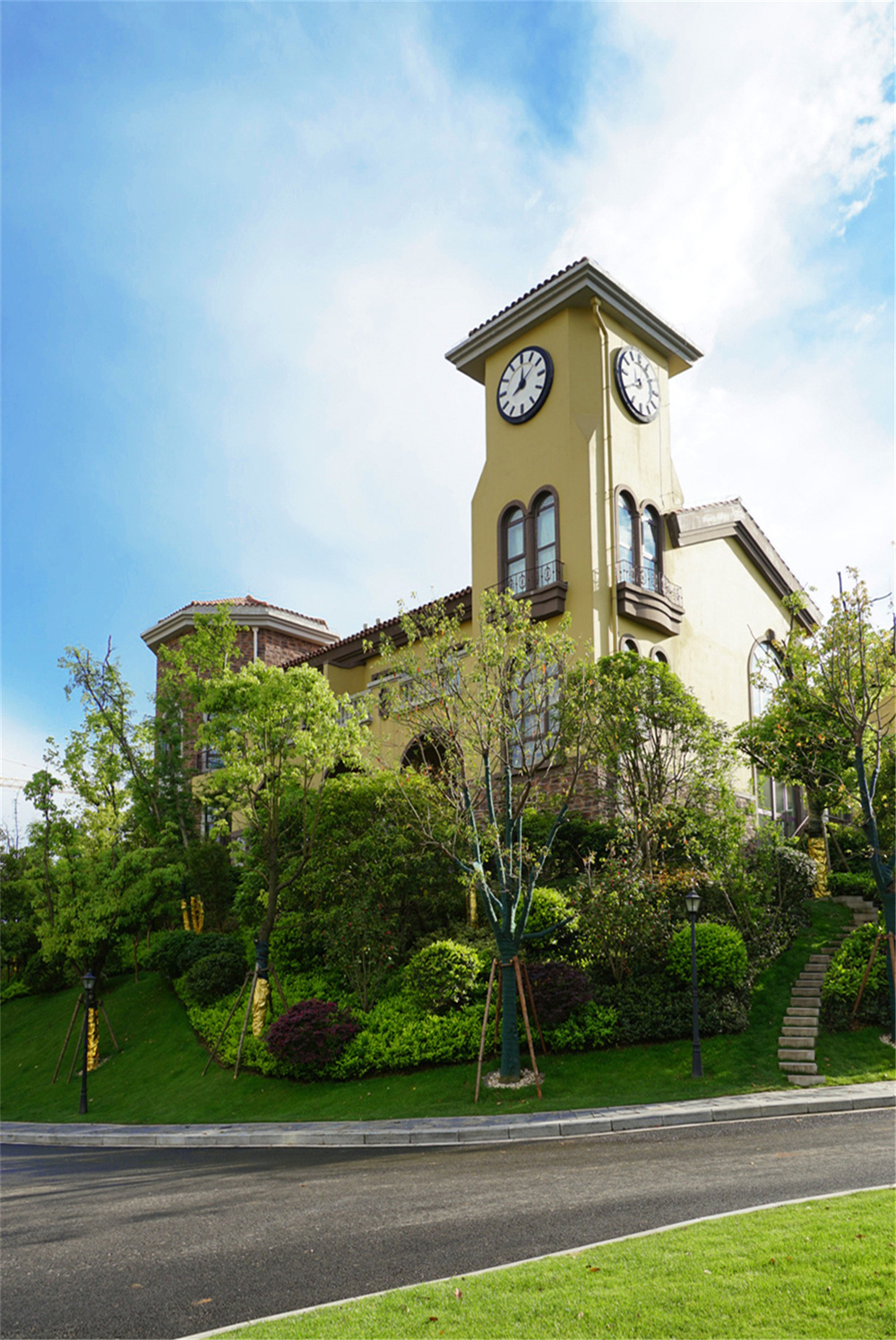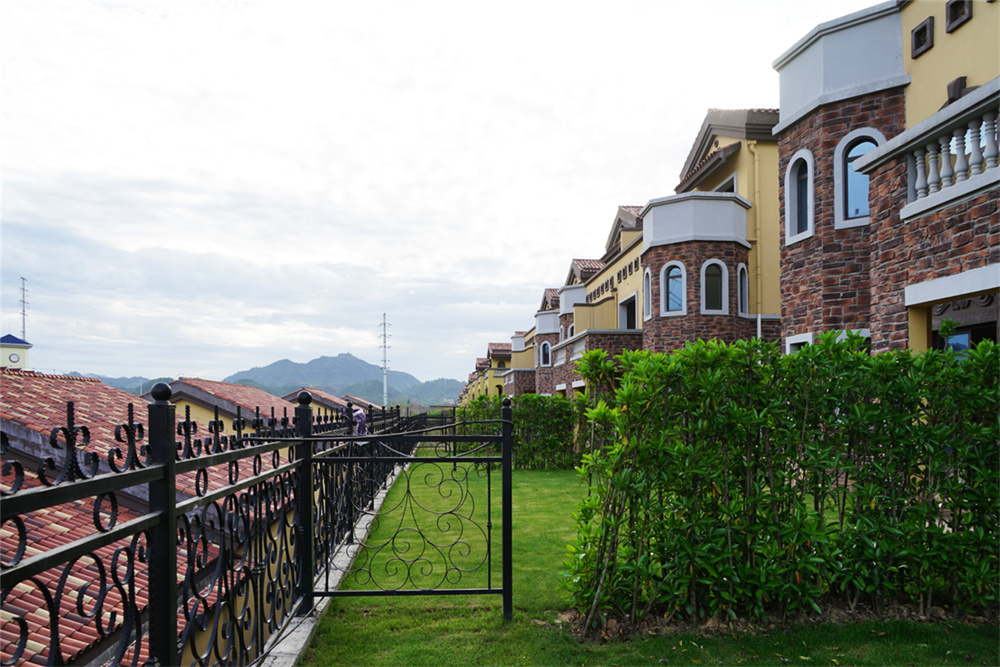 The architectural layout of the community takes into account the undulating terrain and aims to create a rational streamline and balance in earthwork, while maintaining the natural landscape characteristics of the area.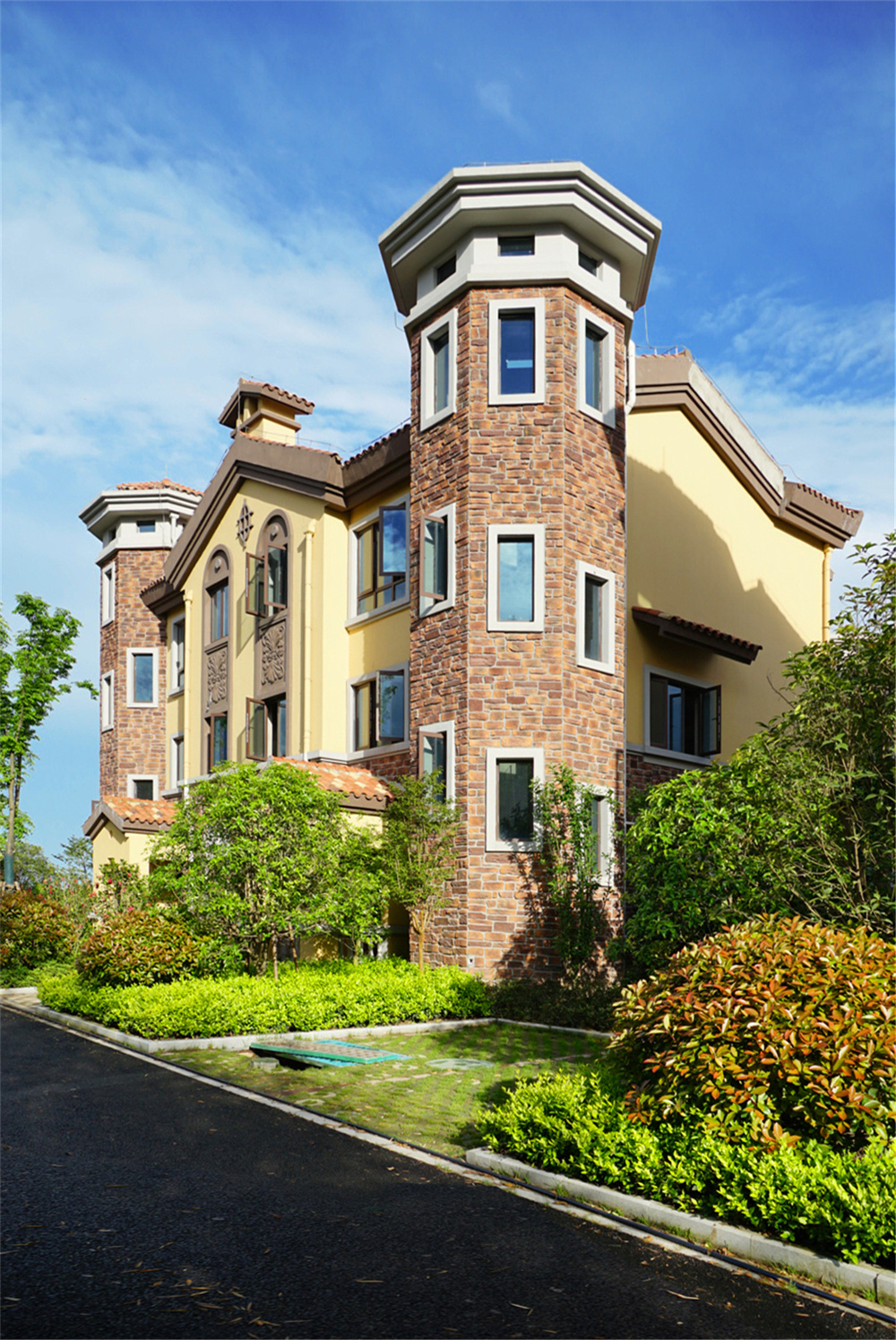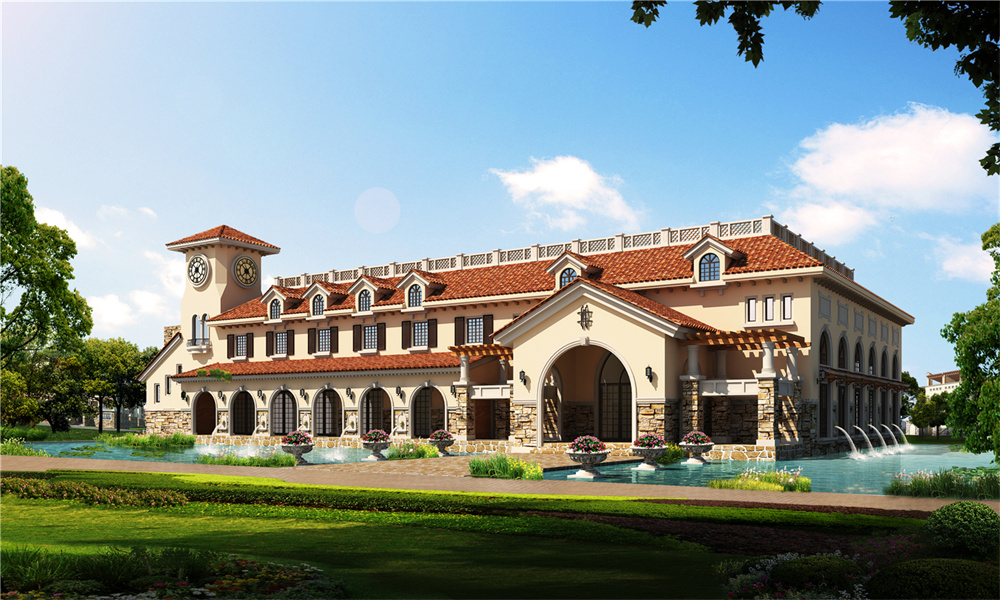 The development comprises of three components, including high-rise residences, low-rise residences, and commercial streets. The high-rise residences are situated in the east and north parts of the site and feature extensive public green spaces. The low-rise residences are located in the middle and west areas of the site, arranged in accordance with the undulating terrain. The commercial street is situated on the south side of Weiqi Road and connected to the commercial street in the south plot to complement the area's overall commercial offering.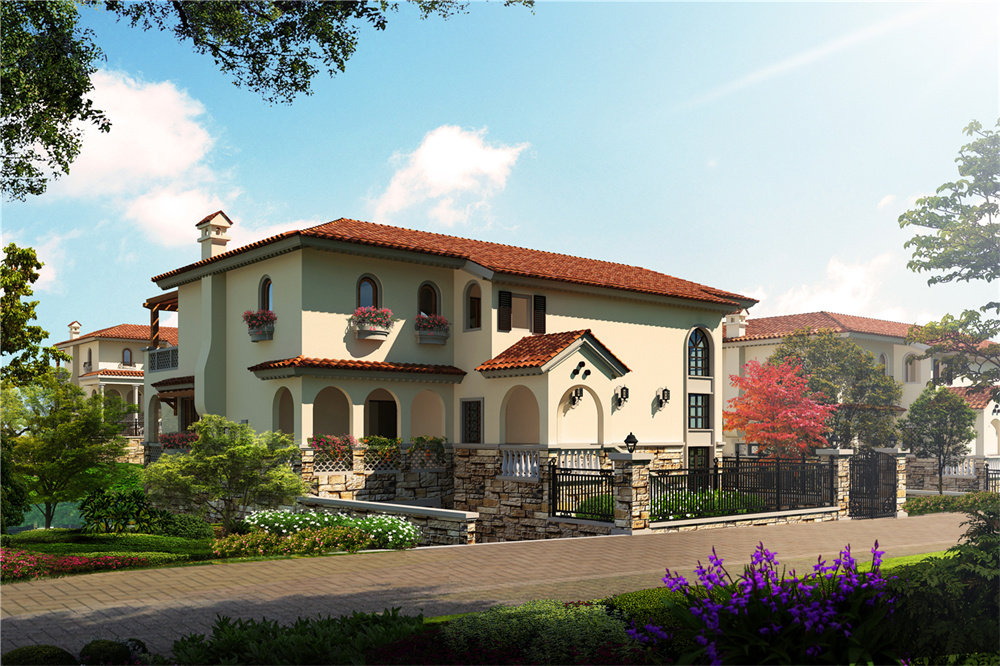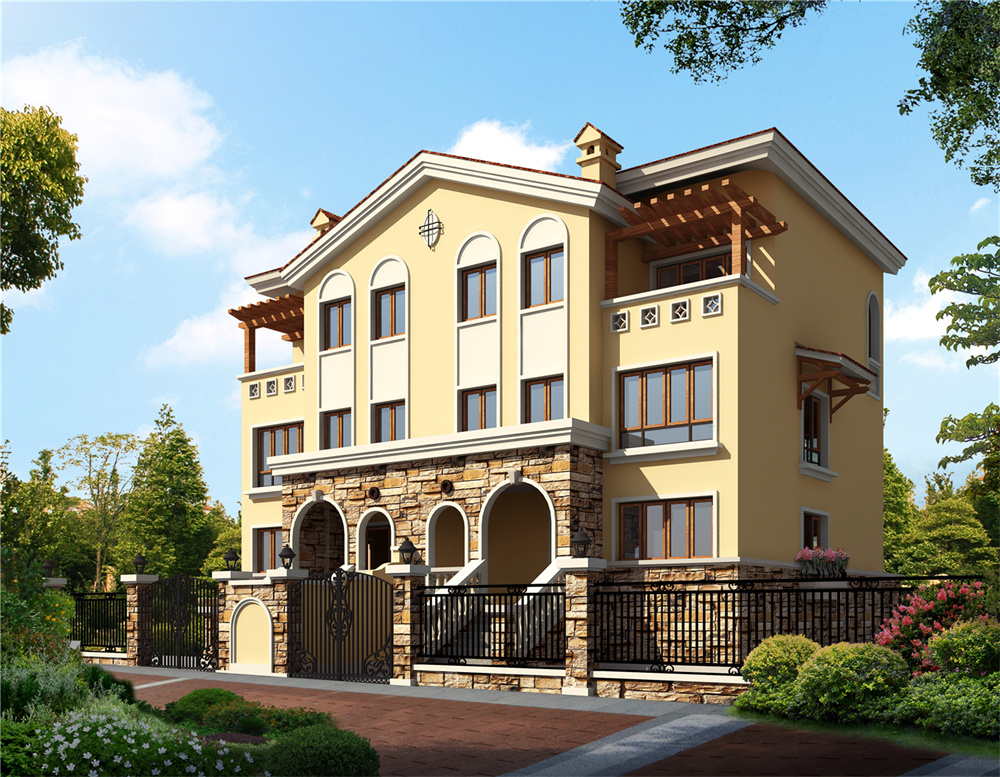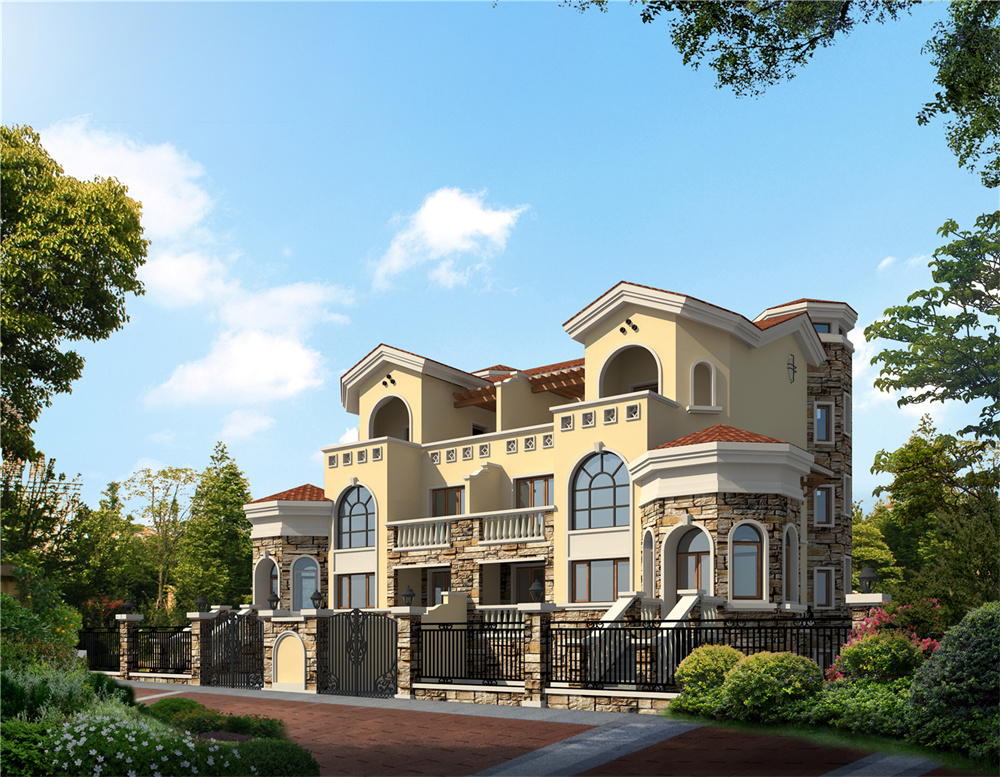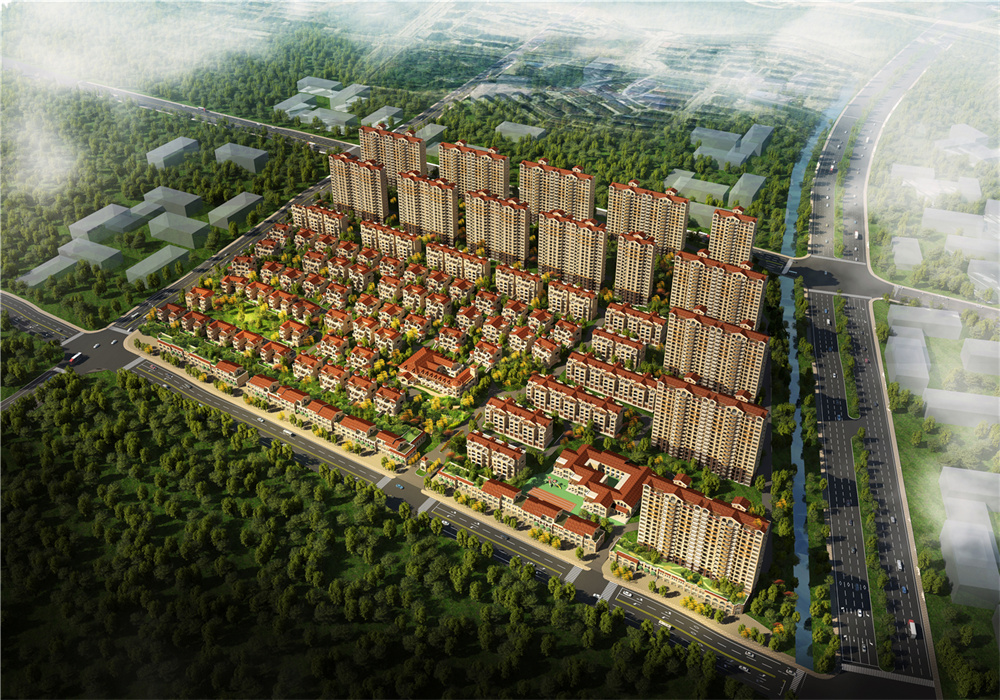 Location: Lu'an City, Anhui Province, China
Area: 258,000㎡
Status: Construction Complete
Design Finish Year: 2016
Completion Year: 2018