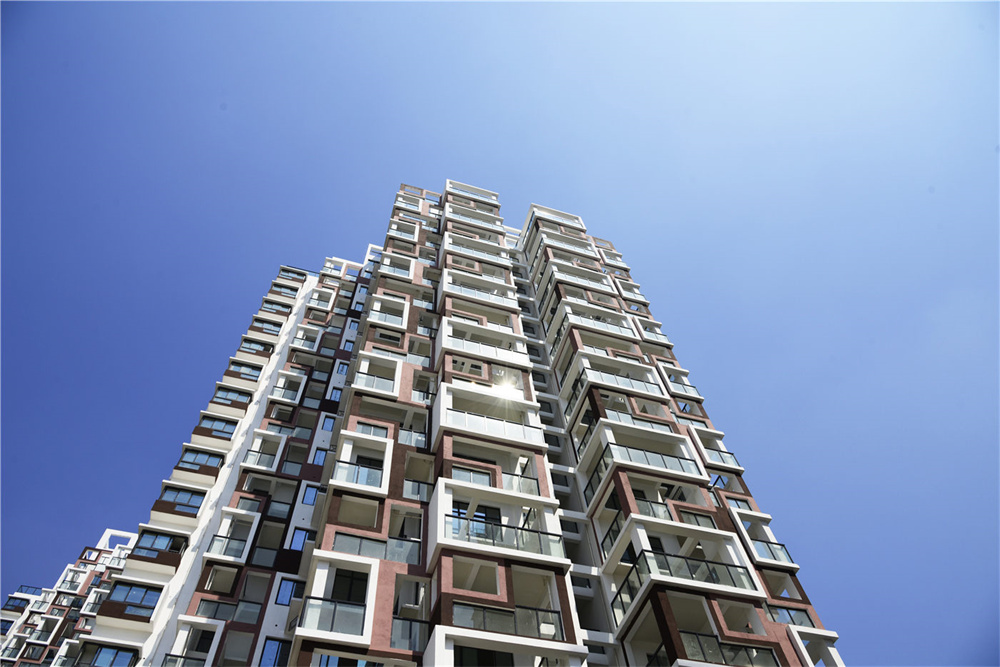 Located in Kunshan, a suburban city of Shanghai known for its advanced manufacturing industry,, the project caters to young, small families seeking homes of 90 square meters or less. As such, the architects are faced with the primary challenge of designing a comfortable living space that can serve as a permanent residence and help these young families establish roots in the area.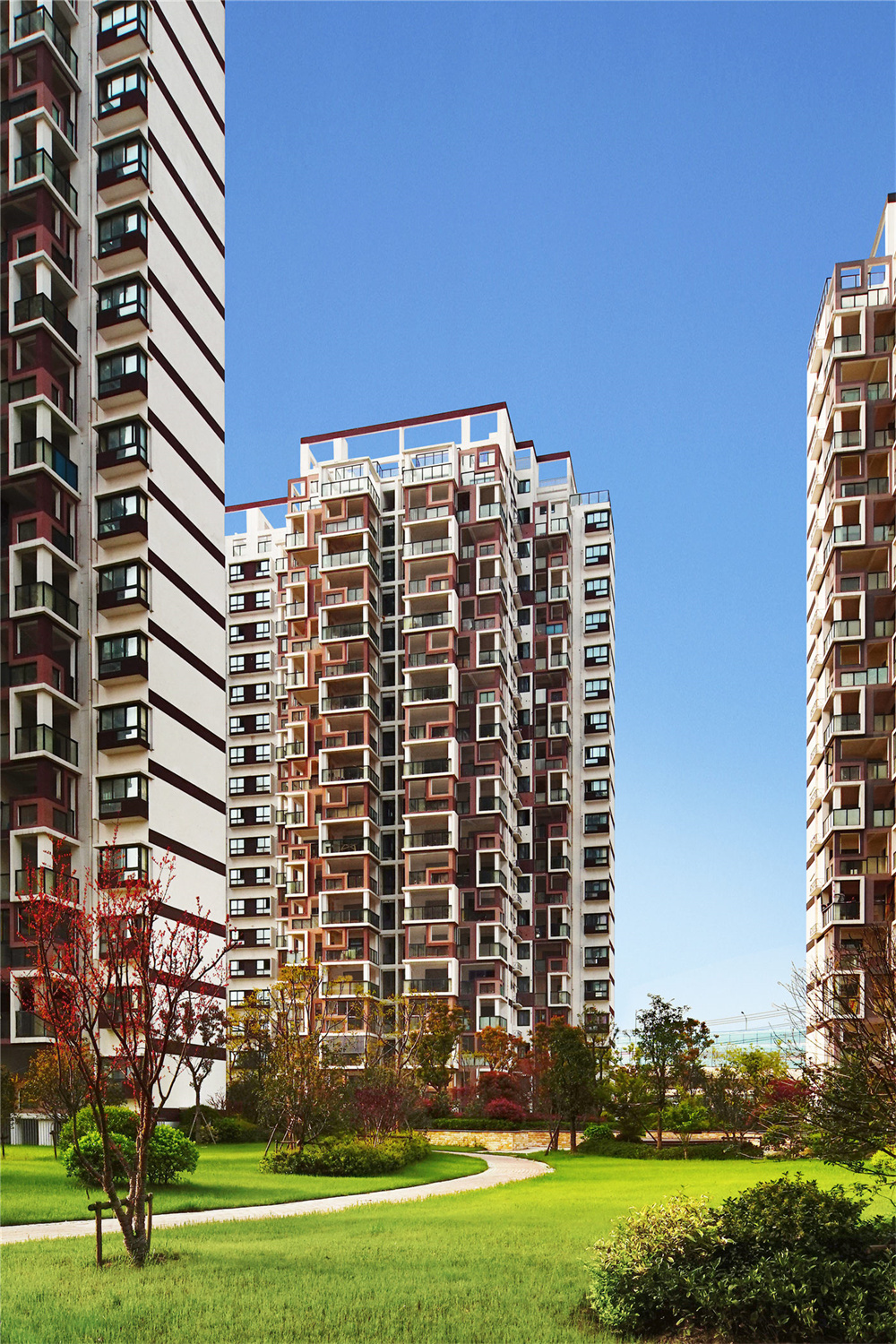 To express the unique personality of each building and create a varied facade, we used a design concept based on cubic building blocks. By stacking and combining building block units, we were able to create a lively and dynamic facade that reflects the individuality of each building, thus providing distinct identification for each structure.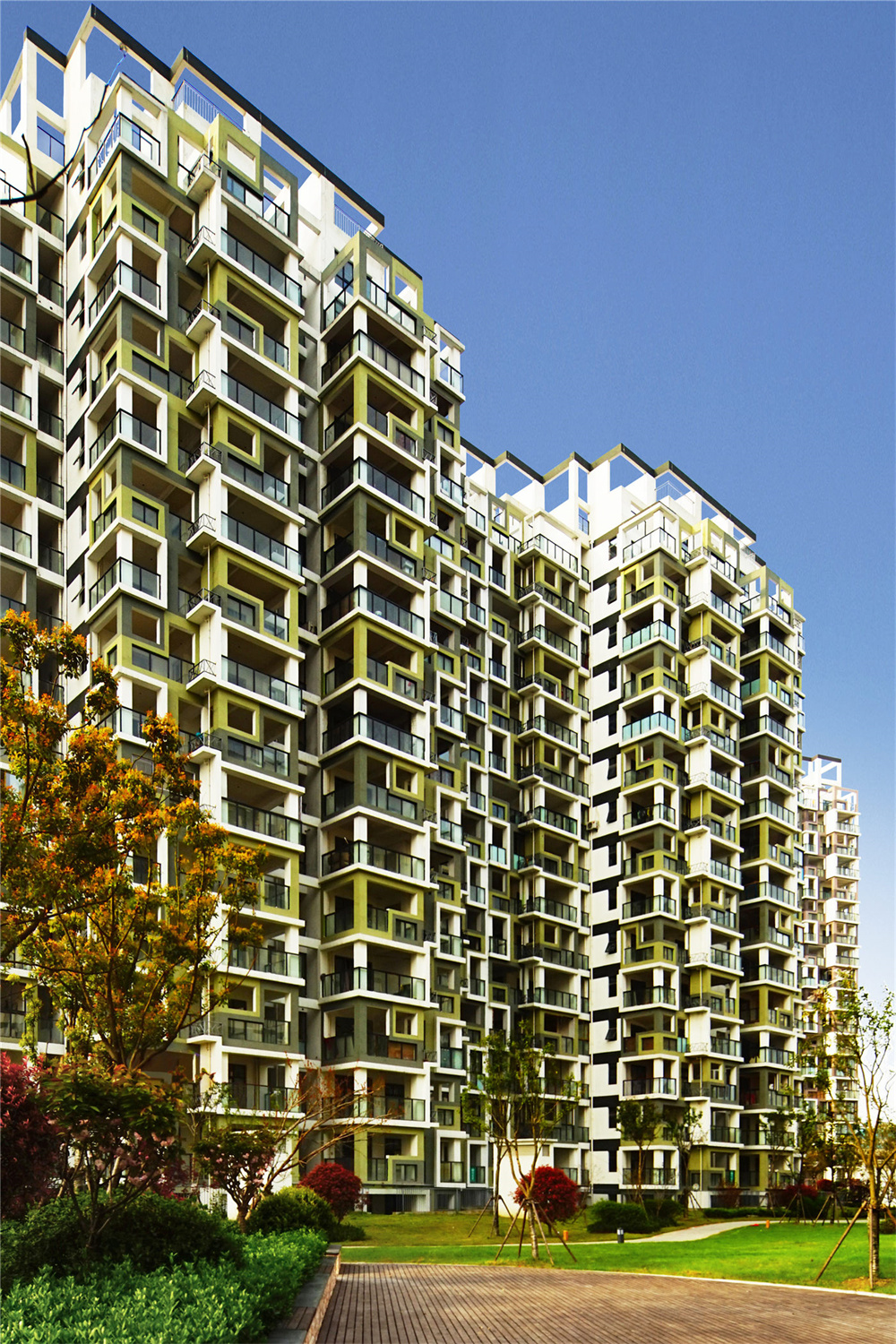 The project was able to incorporate the encouragement of multi-storey terraces in Kunshan's specifications, which allowed for the possibility of different lifestyles. These terraces also provided a vertical garden for each household, giving residents the opportunity to enjoy greenery and nature at home and creating a nurturing environment for children.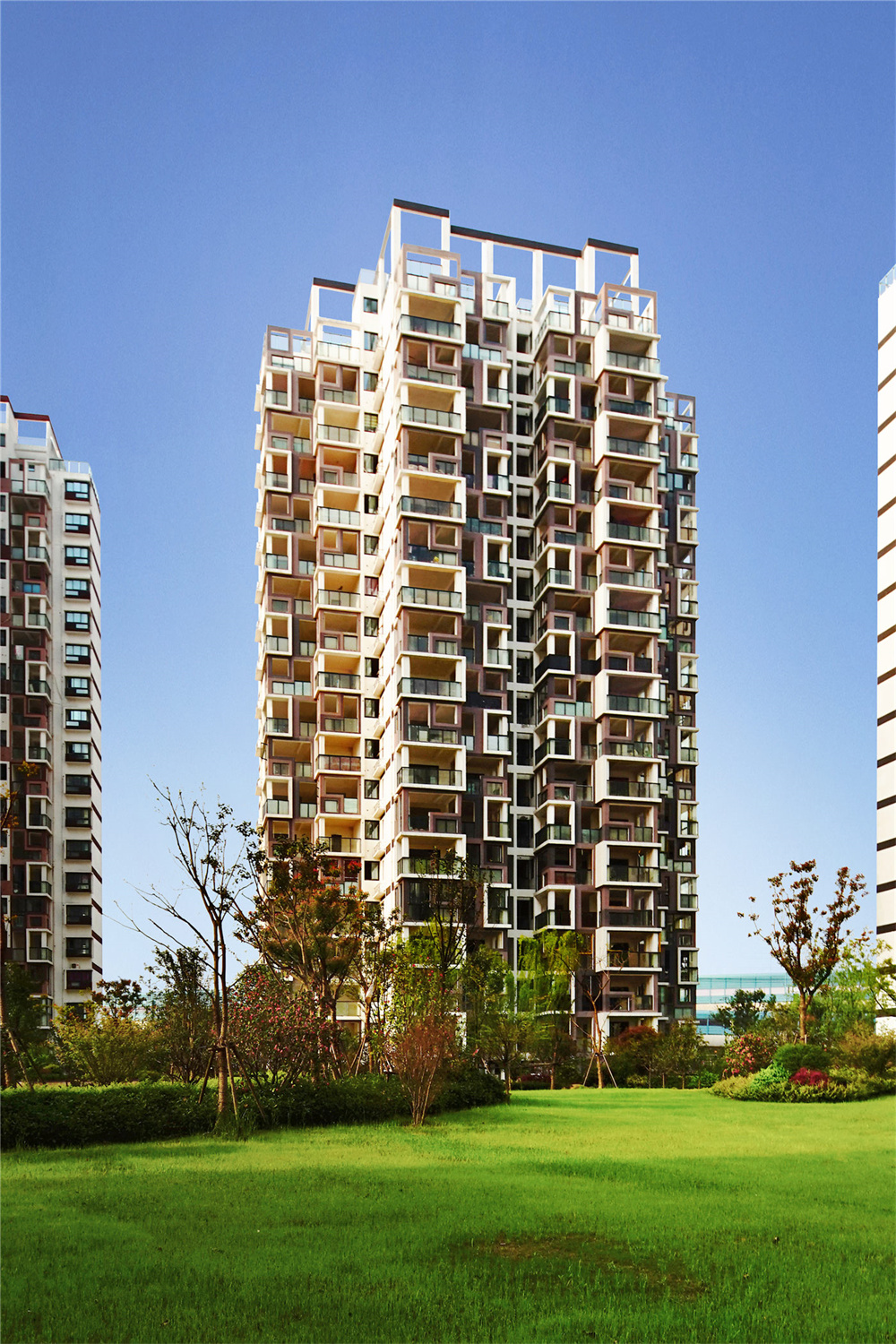 The addition of terraces has expanded the small apartments' space pattern, creating an extension of the family's leisure space, making it more ample and enjoyable.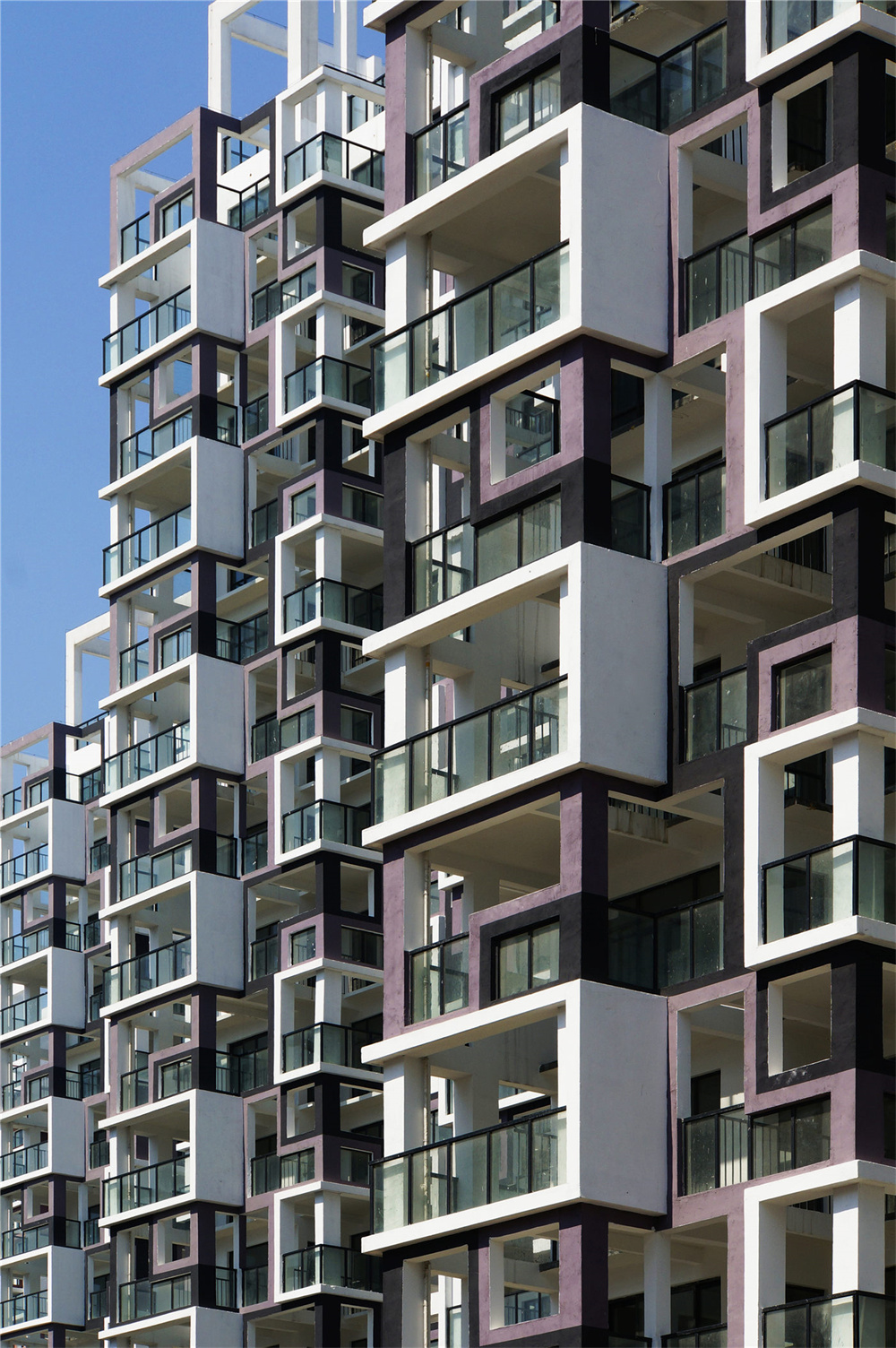 The combination of stacked cubes with the three primary colors of red, yellow, and purple creates a more expressive facade for the entire community.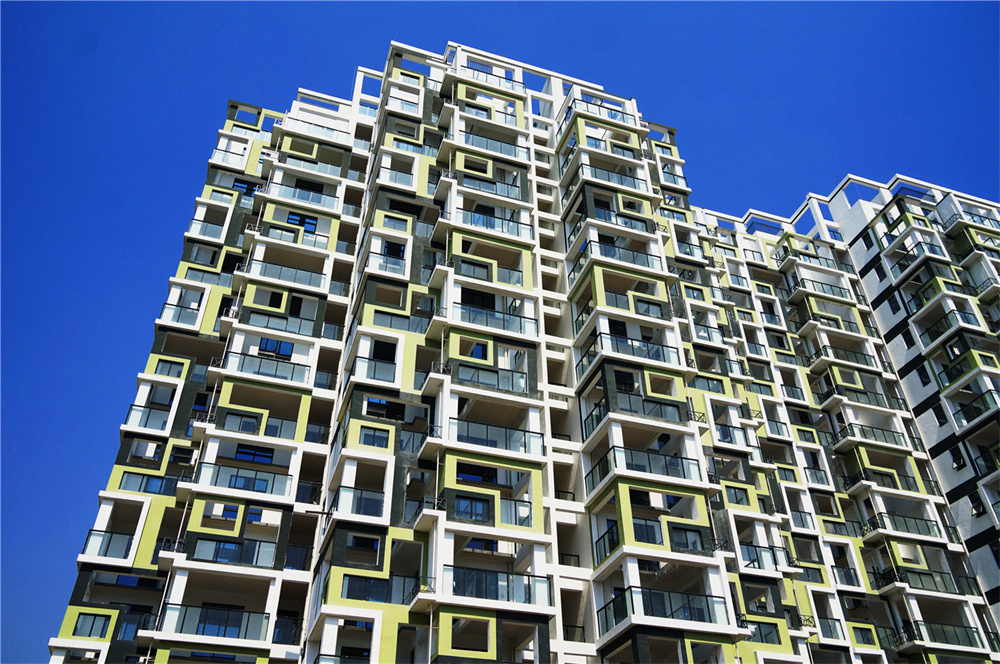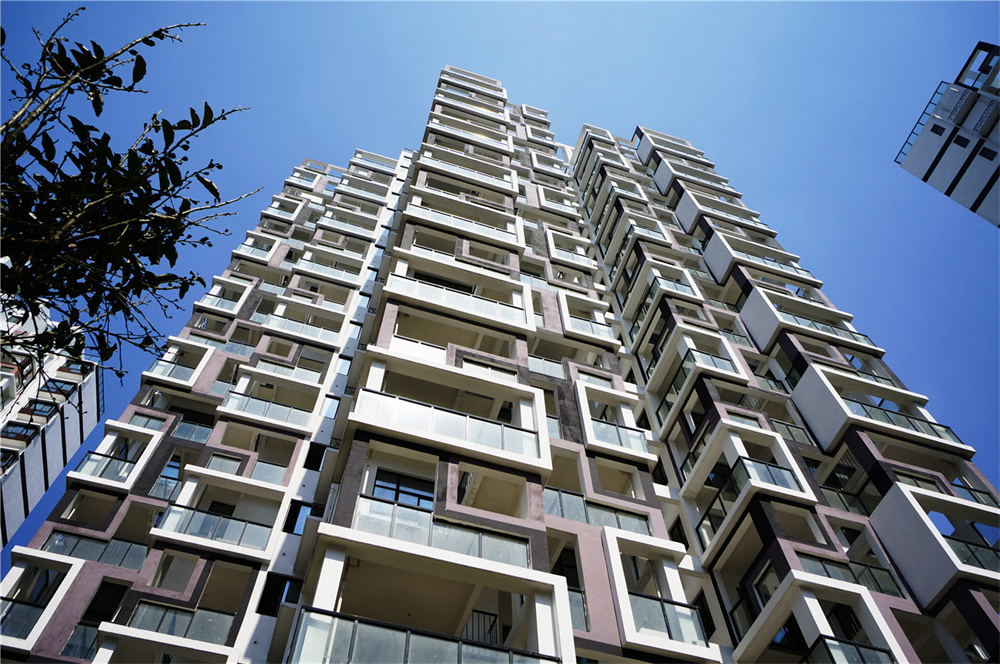 The project consists of 18 high-rise residential buildings arranged in a sun-shaped configuration to maximize sunlight and energy efficiency. The open green space at the center, combined with the semi-underground parking lot design, creates a visually interesting park with varying elevations. The relocated shops along Kongxiang Road on the south side of the base maintain the vitality of the street-level business and serve as community amenities.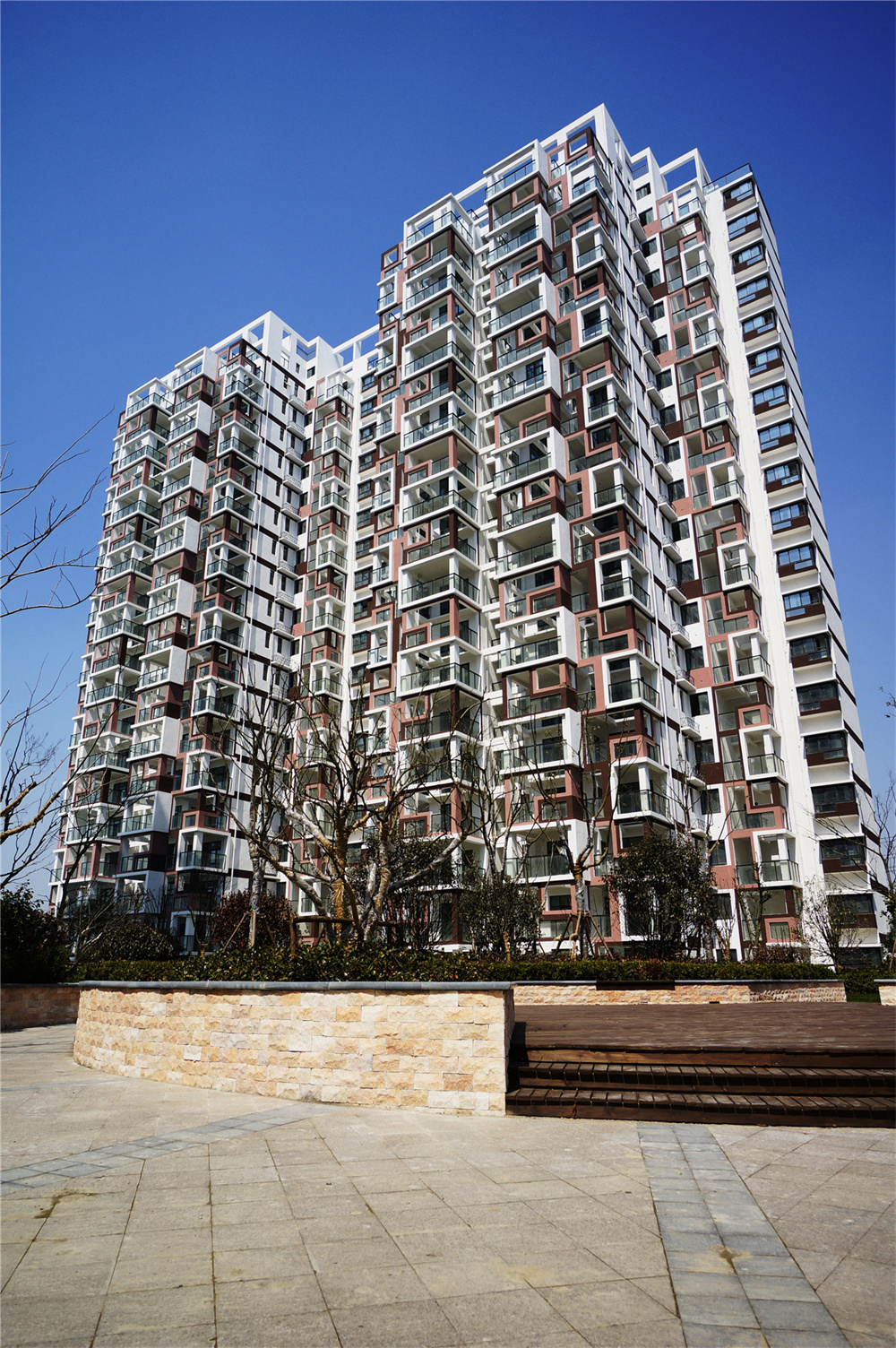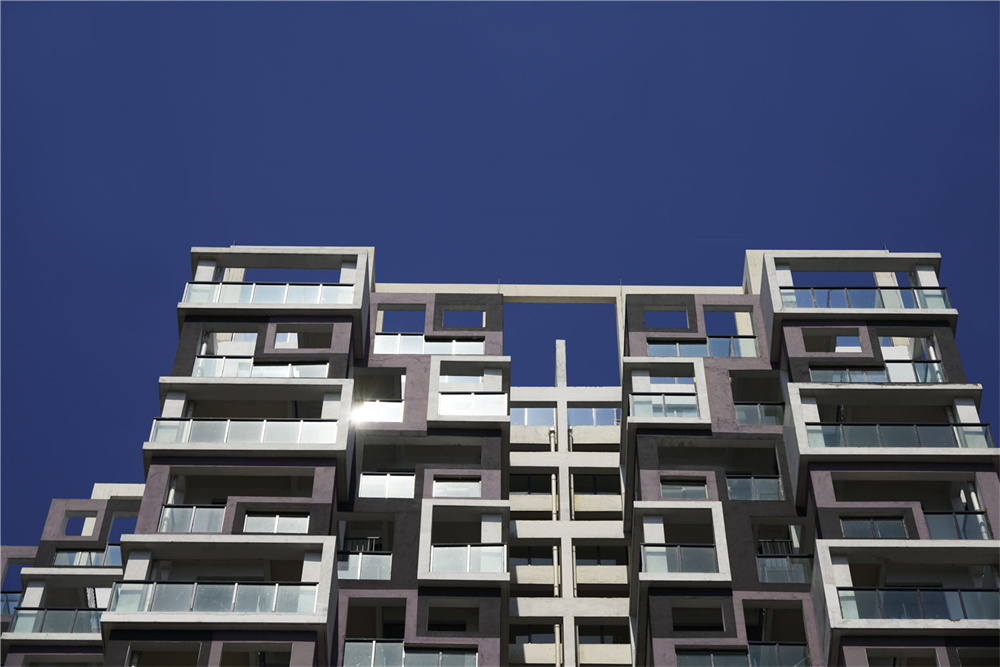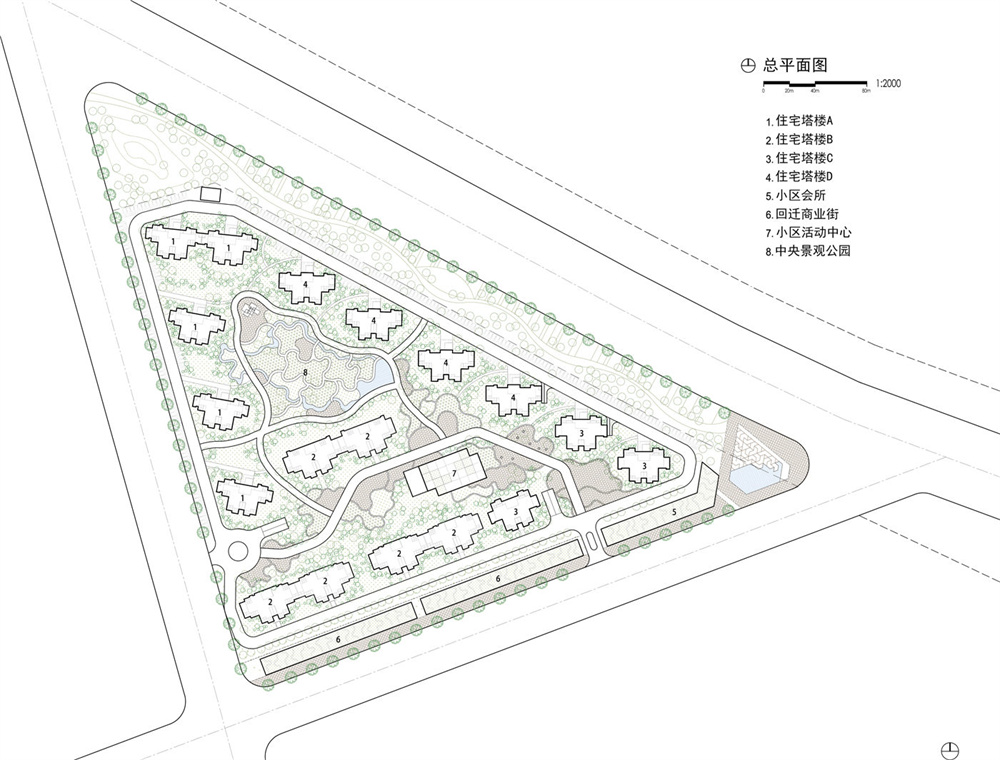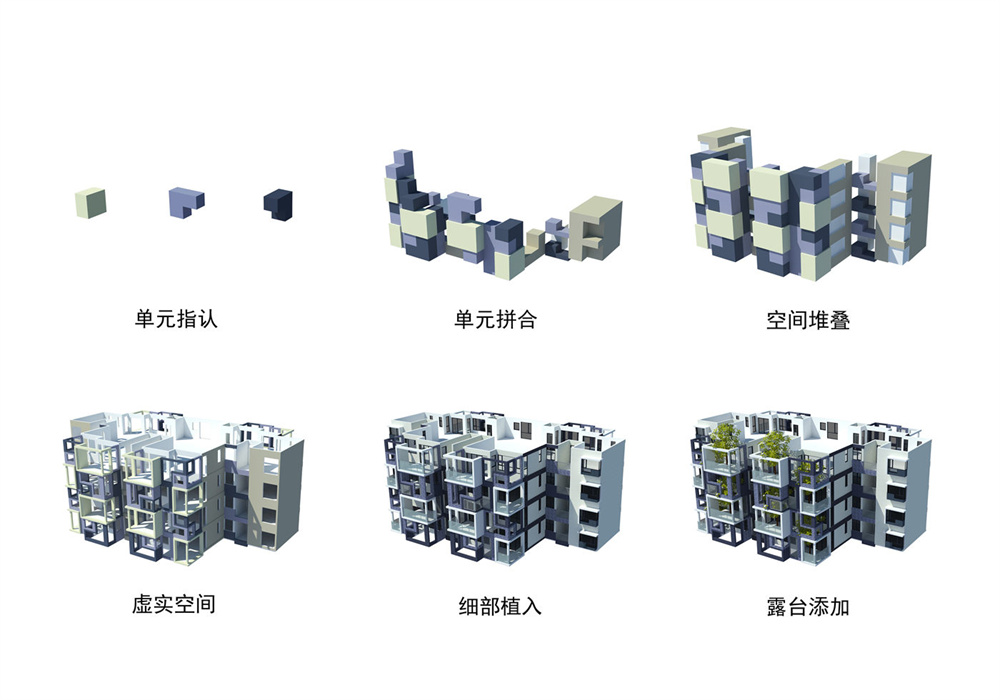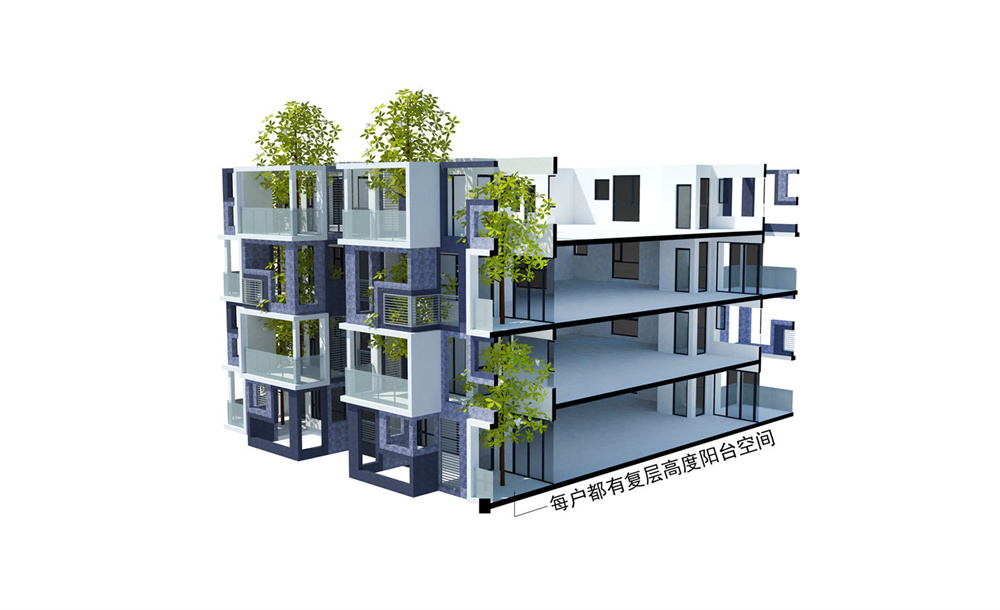 Location: Kunshan City, Suzhou City, Jiangsu Province, China
Area: 130,000㎡
Status: Construction Complete
Design Finish Year: 2012
Completion Year: 2014