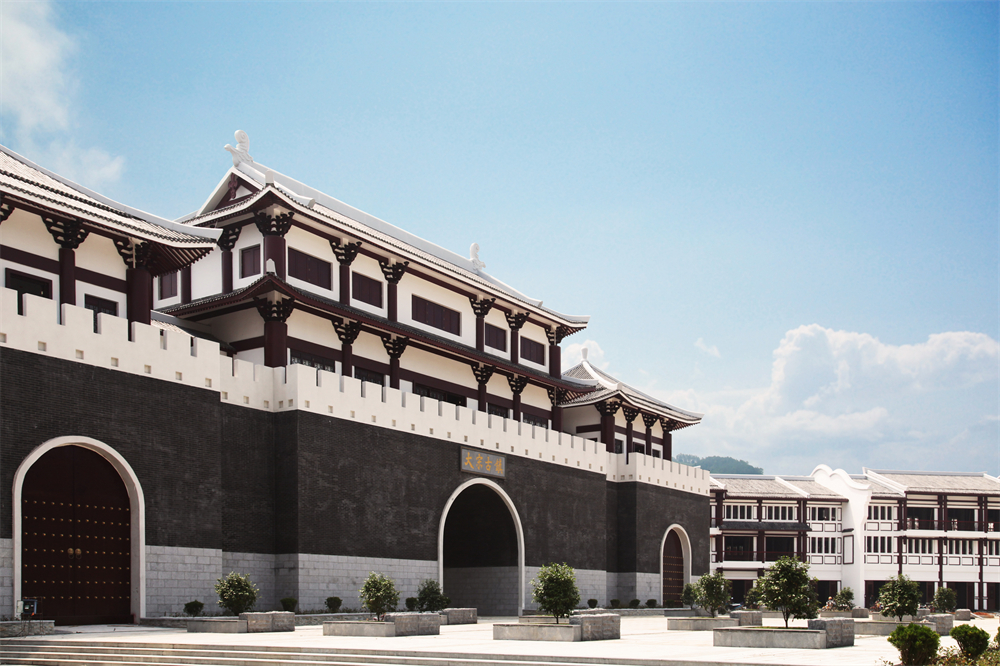 The project aims to develop a Song Dynasty-style building complex around Yang Shi, a prominent local celebrity in Jiangle County, by deeply excavating the cultural landscape. The project will include tourism facilities such as cultural exhibition halls, commercial streets, and hotels. The planning process will create an organic and rich spatial pattern that follows the topography and the original water system, forming a tightly structured street profile around the central square, and a well-defined spatial structure.
The west boasts a dynamic and densely-packed layout, while the east exudes a sense of calm with a more sparse arrangement. On the commercial street of the west, you'll find tightly-knit buildings, whereas the inn area on the eastern side is more soothing and expansive, creating a well-balanced and compact space overall.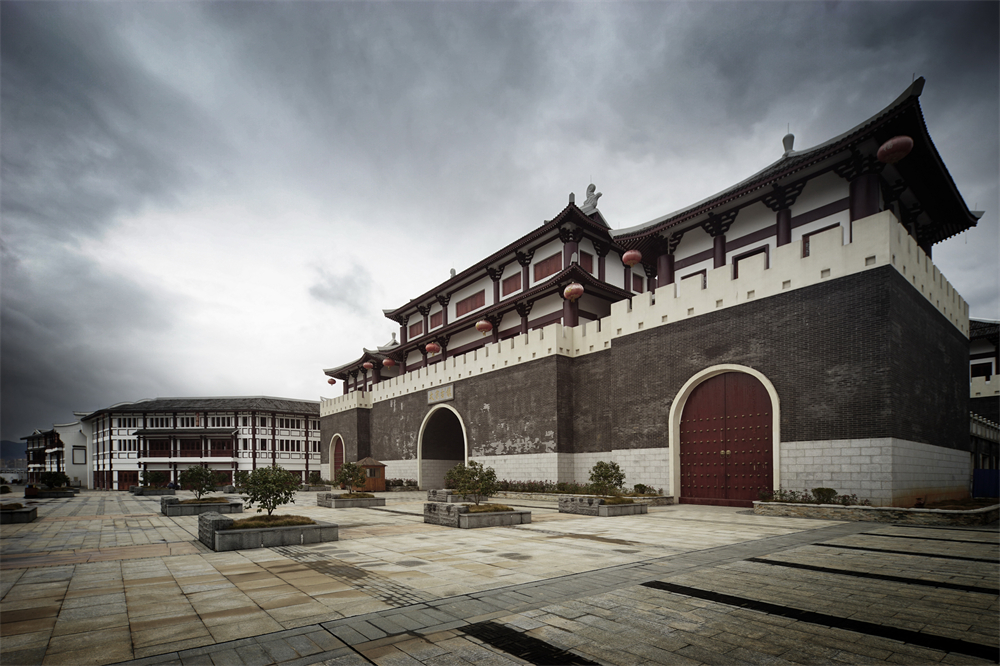 By blending a themed commercial street with strategically placed humanities-themed pavilions, an engaging tour path is created. Additionally, the courtyard-themed inn near the water offers a stunning reflection of the relationship between Chinese-style garden architecture and water, resulting in a uniquely Chinese-style space.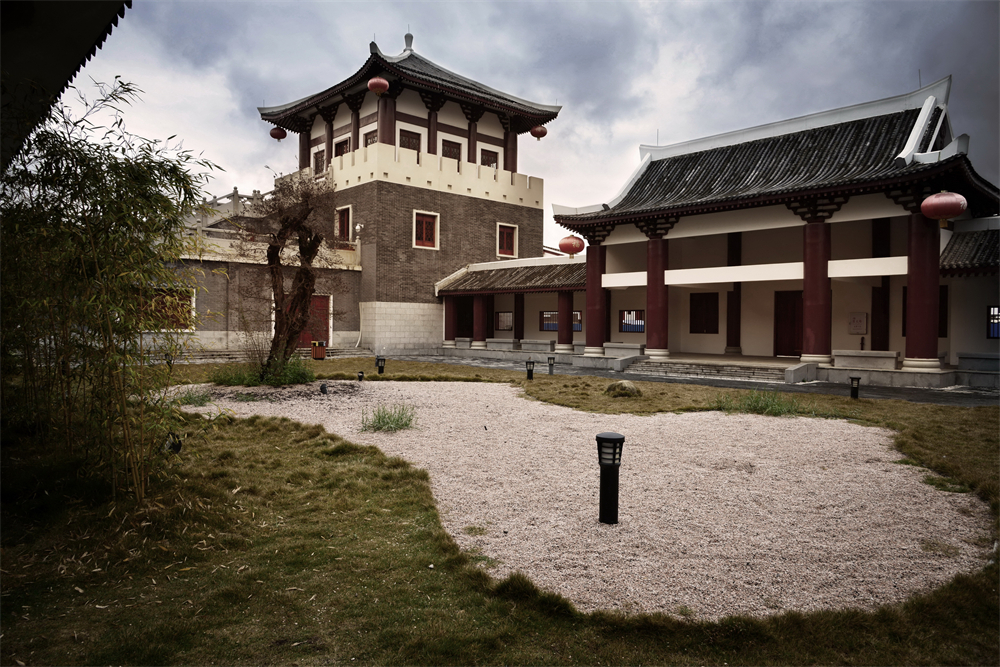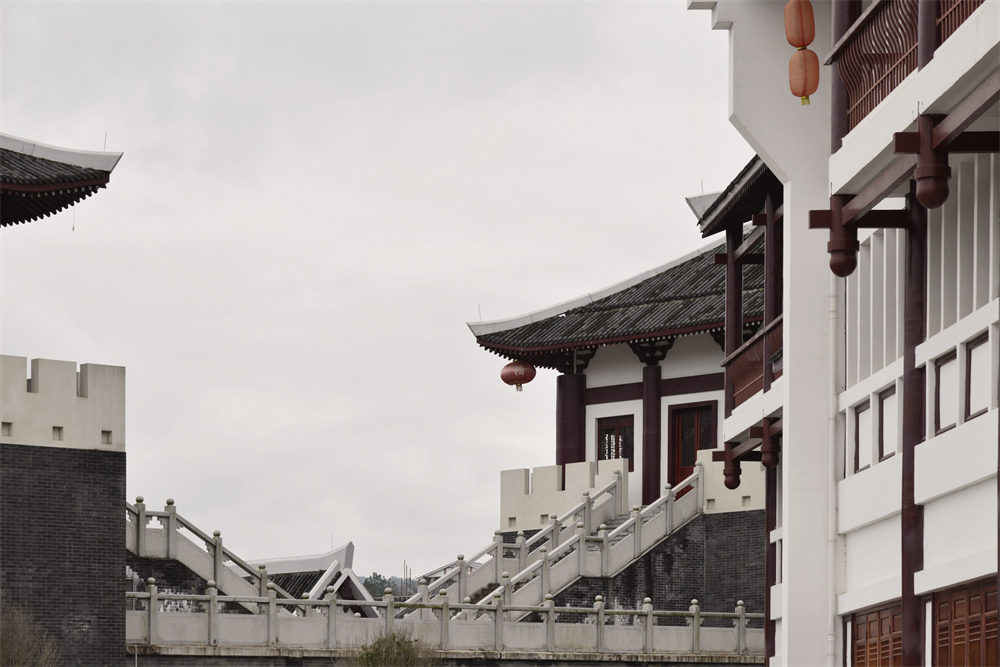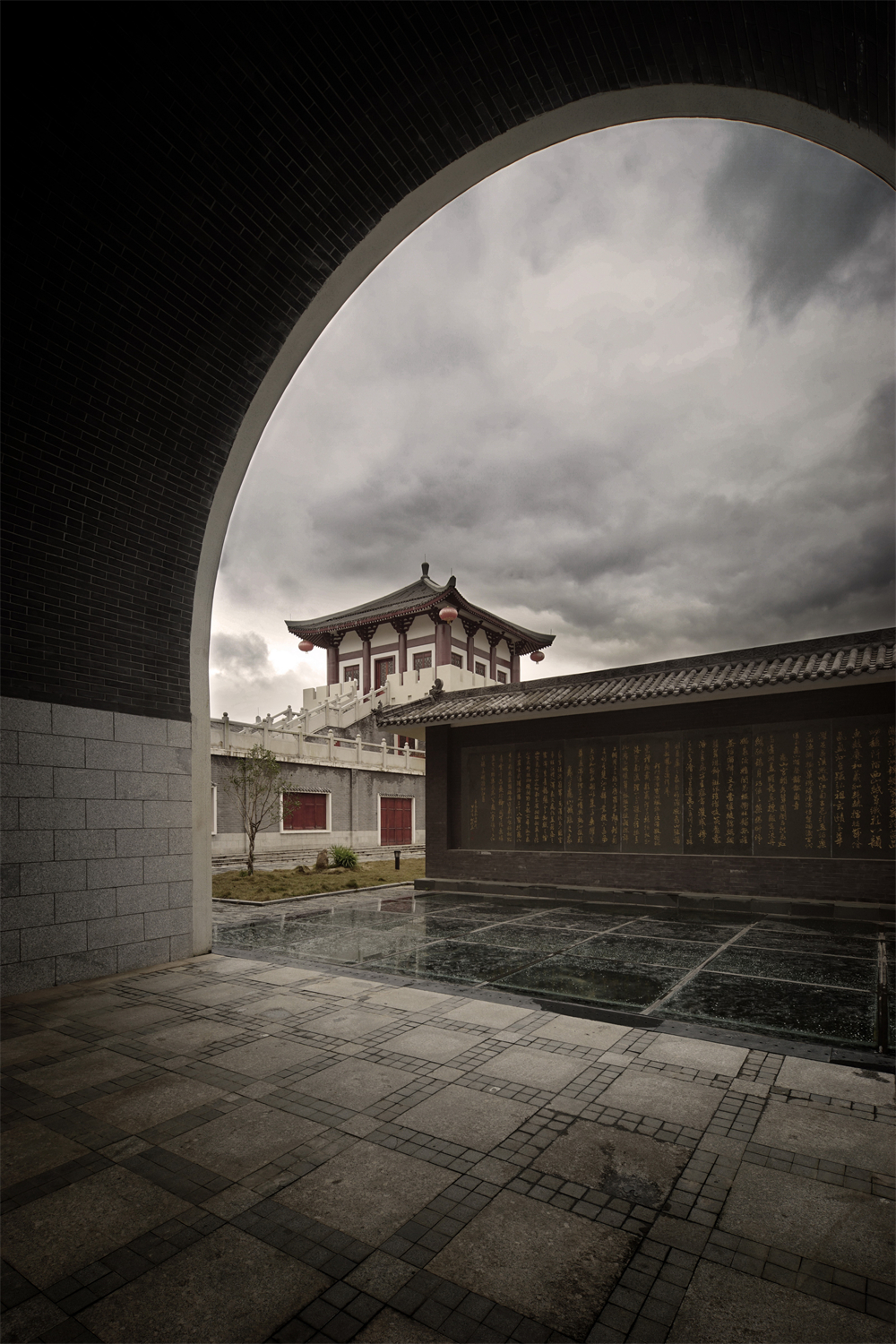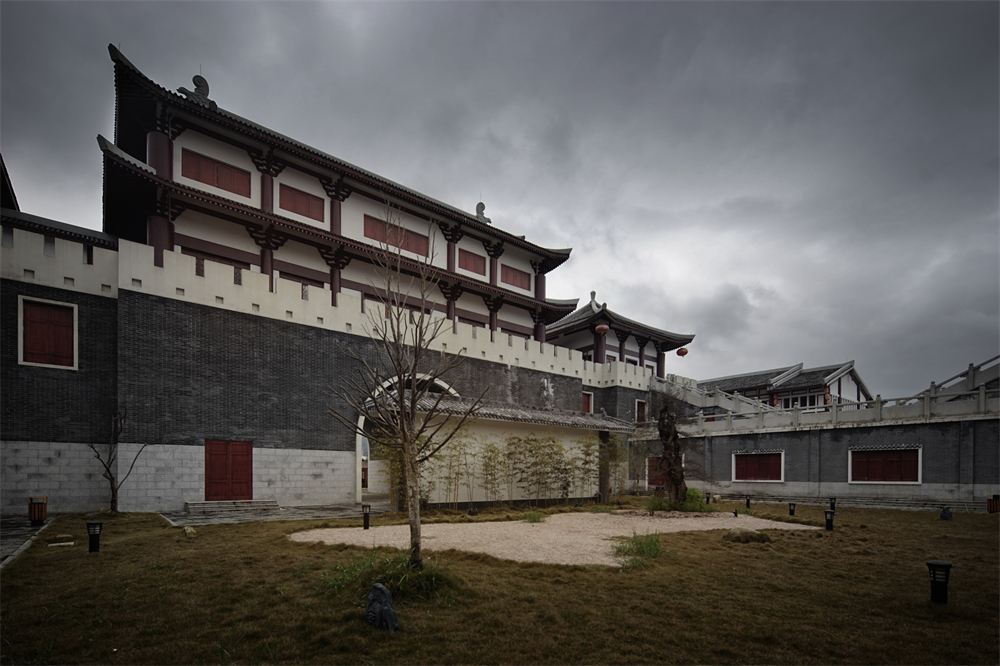 Project location: Jiangle, Fujian Province, China
Area: 110,000㎡
Status: Construction Complete
Design Finish Year: 2012
Completion Year: 2015