Design master
The founders of the company, Mr. Zhang Rencong and Ms. Chu Jiayi, possess over a decade of experience in the field of architecture, with expertise in integrating and creating spaces of varying scales, as well as executing integrated practices encompassing planning, architecture, interior design, and landscape design.
"Shape is not" is a concept created by Xingfei Architecture which aims to break away from the limitations of traditional architectural form and instead focus on the essence of the design. Xingfei Architecture is committed to pursuing the core values and needs of each individual project and deducing the most original works that are closest to their essence, rather than being limited by preconceived notions of form.
In recent years, Xingfei Architecture has gained rich practical experience in educational architecture and cultural tourism architecture, which has been widely recognized and affirmed by various industries.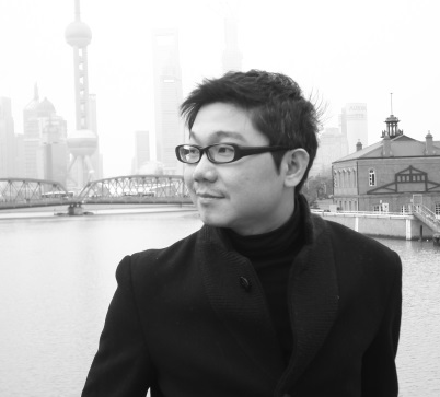 Education:
Bachelor of Science in Architecture, National Cheng Kung University, Taiwan
Experience:

2009 to present
Formless Architects | Director
2005-2008
Artech Architects Shanghai| Project Manager
2003-2005
Sense Architects | Project Designer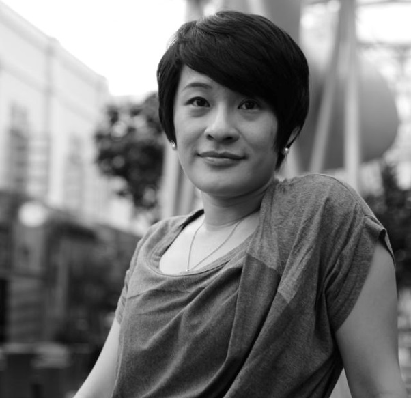 Education:
Master of Architecture in Urban Design, GSD, Harvard University, USA
Master of Science in Architecture, National Cheng Kung University, Taiwan
Bachelor of Science in Architecture, National Cheng Kung University, Taiwan
Experience:

2014 to present
Formless Architects | Director
2013-2014
RTKL | Senior Associate, Architect
2011-2013
NBBJ | Senior Associate, Architect
2006-2010
EDAW / AECOM | Associate, Senior Urban Designer
2003-2004
Artech Architects | Designer